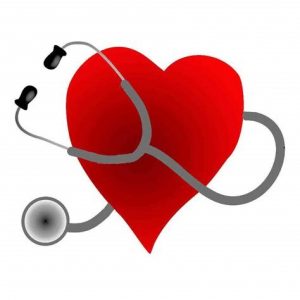 Join me on Thursday, April 4, 2019, from 6:00-8:00 p.m., at Sentara Virginia Beach General Hospital, Virginia Beach, VA, for a new seminar, Your Healthy Heart: Creating Happiness, Resilience, & Peace!
This two-hour seminar will guide you through powerful principles to help heal your heart! I will help you contribute to your own excellent heart health by understanding:
how we often set hopeful intentions but find that our enthusiasm wanes as we fall into old patterns of thinking and feeling;
how you can apply tools for transforming painful emotions, such as sadness and loss, into happiness and health;
how to change your responses to unpleasant thoughts and learn what triggers your moods.
And so much more!
Don't miss this engaging and informative seminar, sponsored by Deepak Talreja, MD, Cardiovascular Associates!
If you're ready to improve your life? Click: Register