Cynthia Bischoff, PhD, is a clinical hypnotherapist, international life coach, energy medicine practitioner, and motivational speaker. These professional hypnotherapies, meditations, and affirmation series are designed and read by Cynthia, and her DVD programs are professionally engineered.
No Refunds/Exchanges
No refunds, returns, or exchanges apply. If you receive a defective file, please contact us with the details of the product purchased, date purchased, and the defect, and we will send you a new link to the file that was purchased.
Hypnotherapy
     Each hypnotherapy meditation (25-30 minutes each) is to be used while you are relaxing with your eyes closed so your full attention is on what you are hearing.  (Do not operate machinery or drive while listening.)  Normal responses may vary in order for you to access your subconscious mind:  1. You may feel as though you are floating or sinking; 2. You may fall asleep; or 3. You may feel as though your mind is wandering during the hypnotherapy session.  Each of these responses is completely normal and reflects differences in how people open their subconscious mind to receive the hypnotherapeutic message.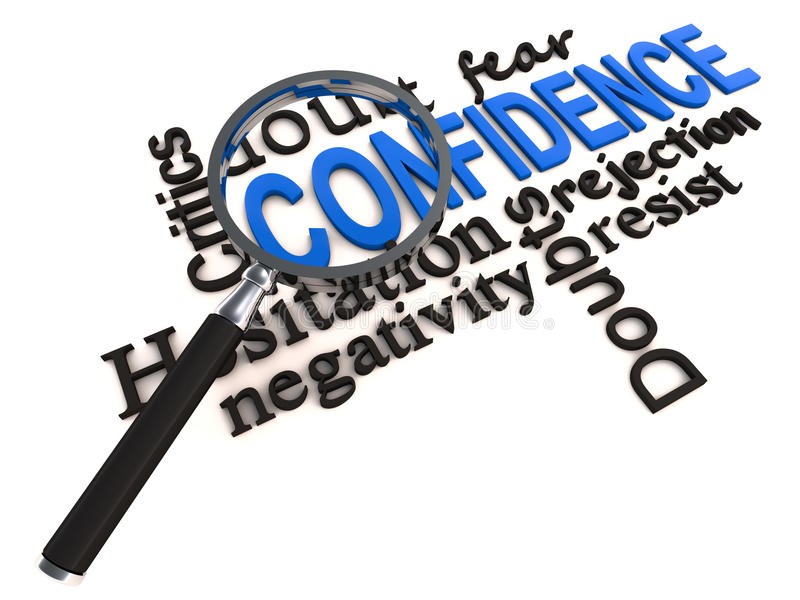 Building Confidence

Designed with specific affirmations to enhance your self-worth and to help you trust your abilities and judgment.
$7.99  $15.00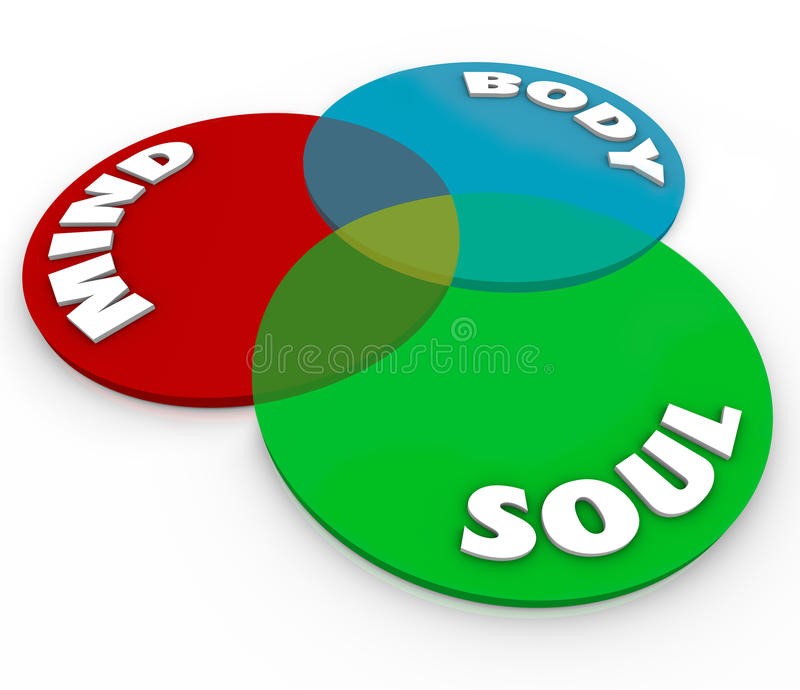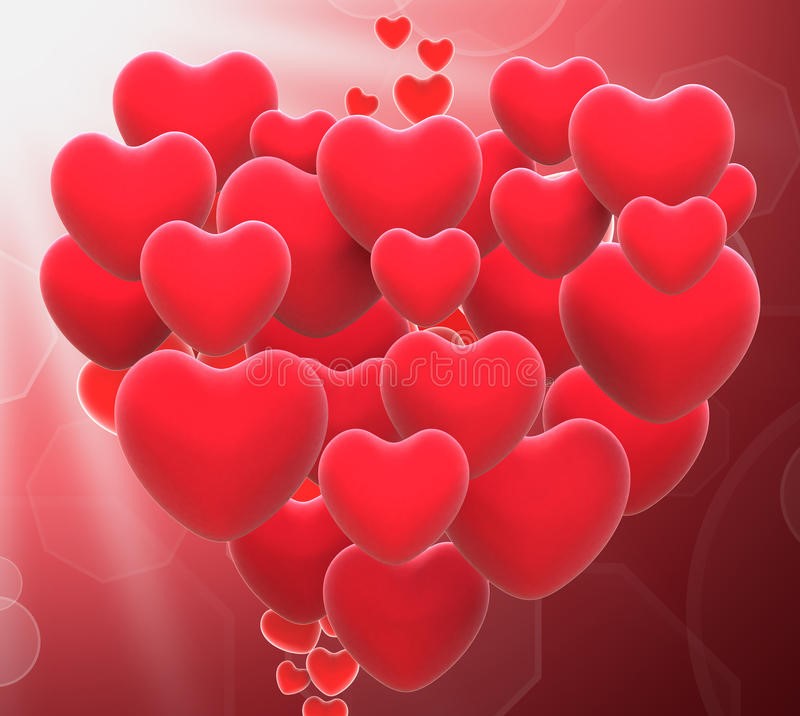 Creating Loving Relationships
Emphasis is on developing the ability to create healthy relationships that are loving, successful, and life-enhancing.
$7.99  $15.00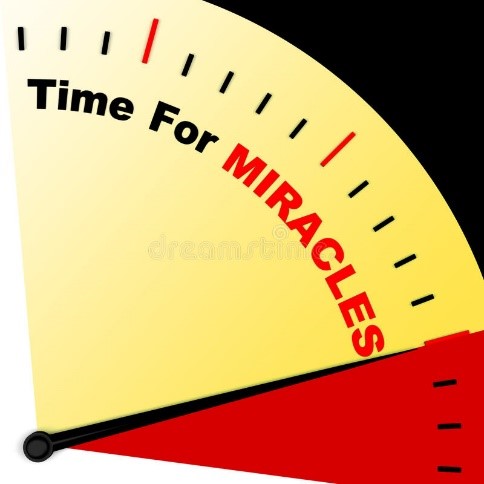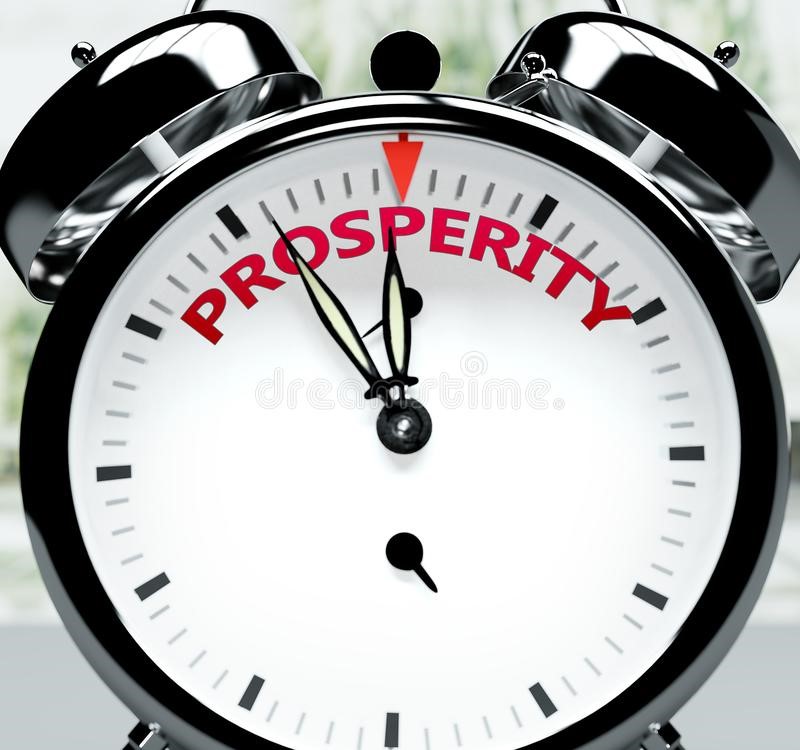 Creating Wealth and Prosperity
Focus is on creating a mindset of unlimited abundance and your ability to manifest wealth and prosperity.
$7.99  $15.00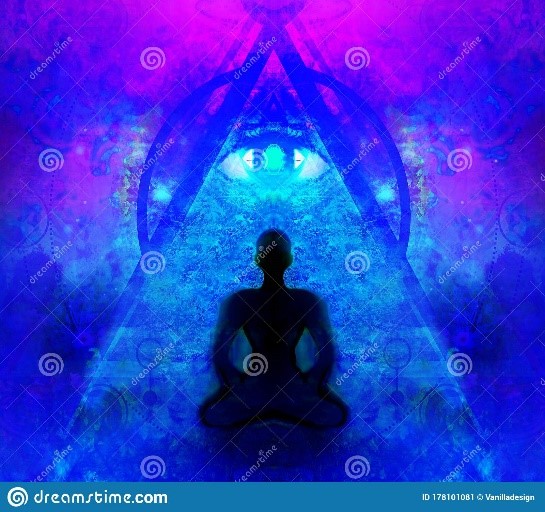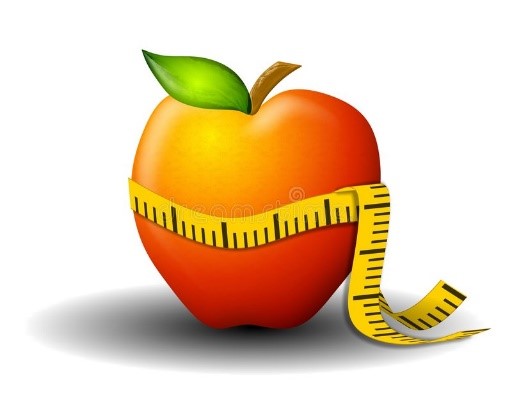 Healthy Weight Loss
Focus is on affirmations that suggest healthy eating, exercise, and responses by the body to achieve a healthy weight.
$7.99   $15.00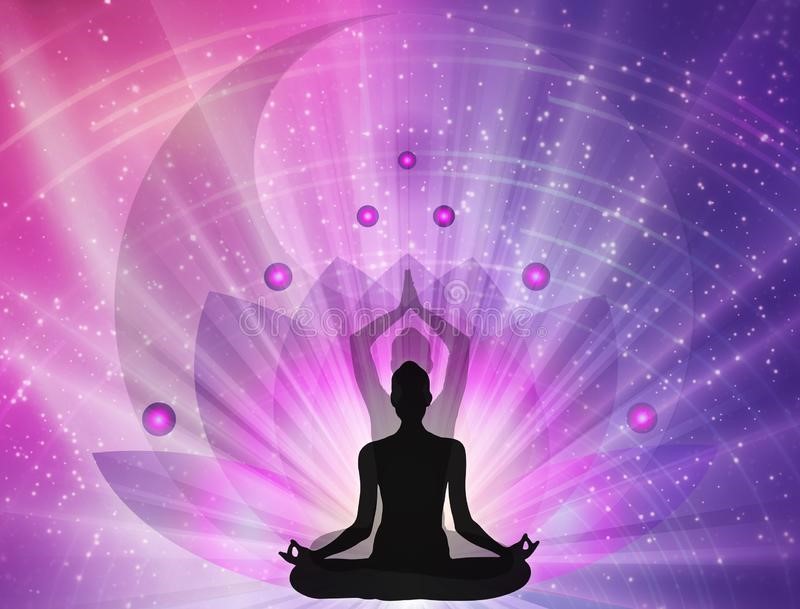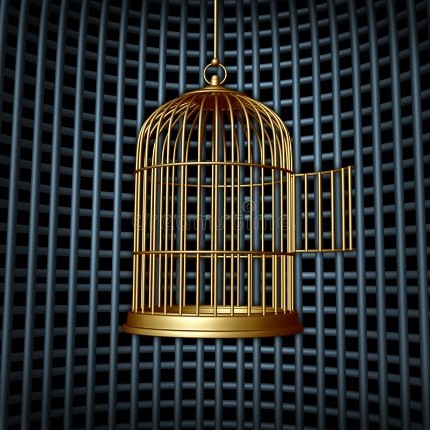 Overcoming Limitations
Designed to help you overcome any limitations that you might experience with emphasis on healthy ways to manage your life.
$7.99   $15.00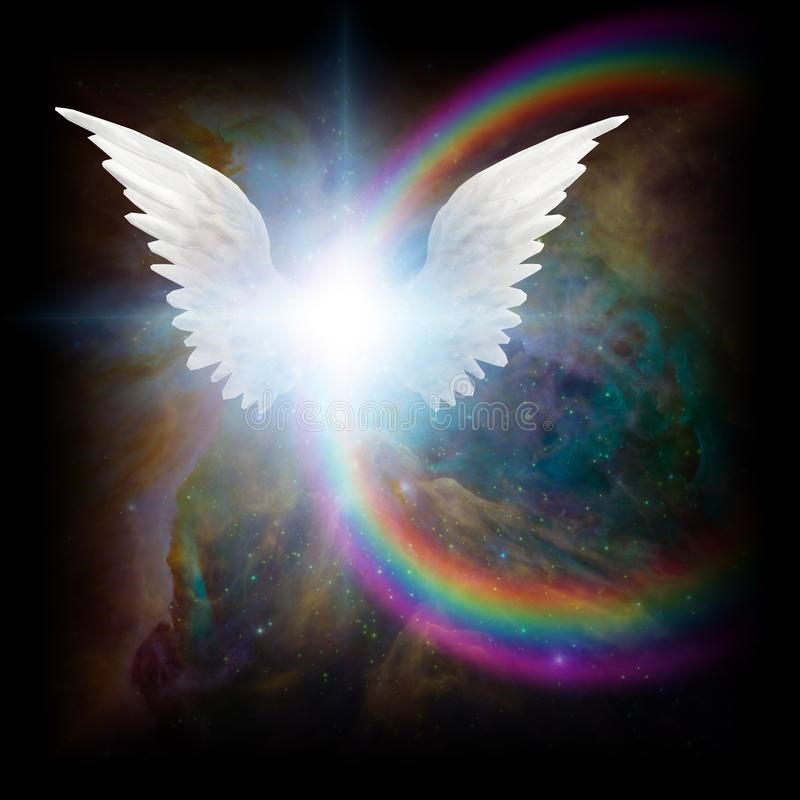 Positive Living Series

This series consists of two audio files, Part 1 and 2, that each consist of repeated positive affirmations designed to help you release worry, fear, and negativity as you move into more positive and purposeful living.  The files can be used as part of a healing practice.  It is suggested to use the Part 1 to feel more calm and free of worry and then to use Part 2 to prepare to give life your best!  You may listen to them while exercising, driving, or simply in the background while you are at home to reinforce your intention for more positive living.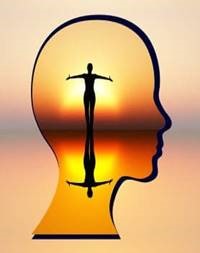 Releasing Worry & Fear 
This series of affirmations reminds you that you are creating your own reality and guides you to bring greater joy and balance into your life, choosing peace as your natural state.
$7.99    $15.00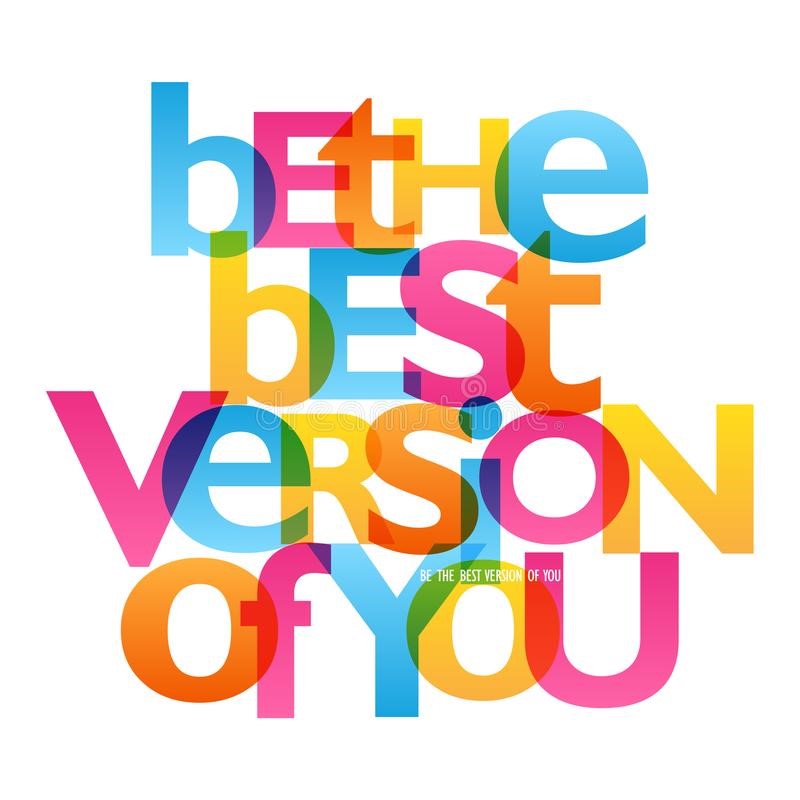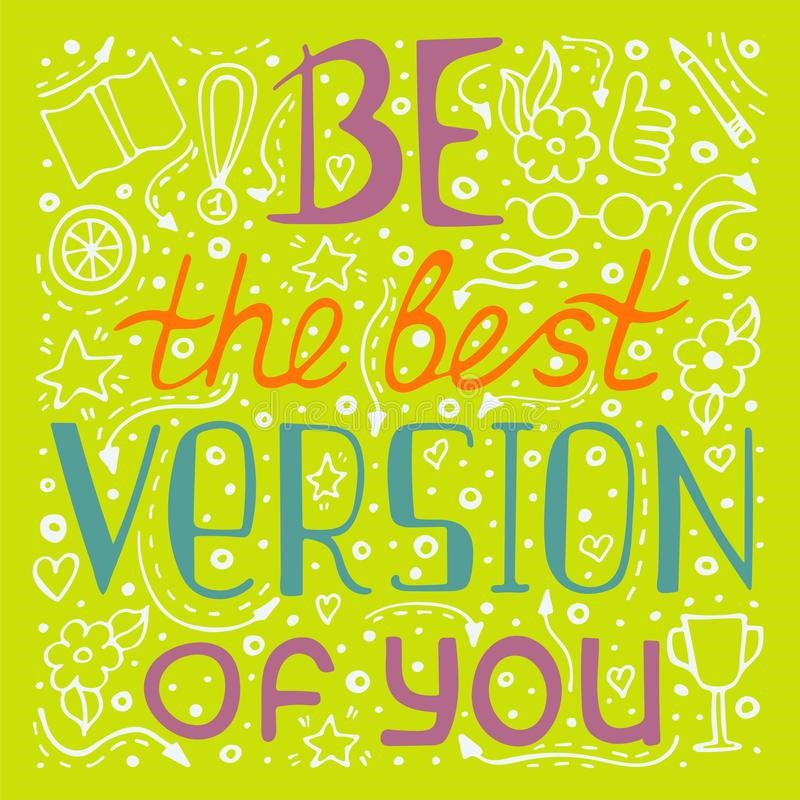 Being the Best You
In this 30-minute 2 part video
Dr. Cynthia Bischoff will provide strategies to assist you in becoming the best you.
$7.99   $15.00