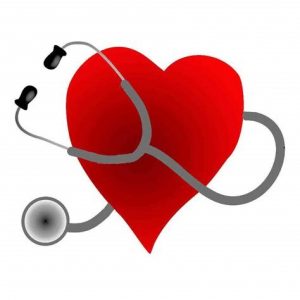 Join me on August 14, 2018, from 6:00-8:00 p.m., at Sentara Virginia Beach General Hospital, Virginia Beach, VA, for a new seminar, Healing Your Heart From The Inside Out. This two-hour seminar will guide you through powerful principles to help heal your heart! I will help you contribute to your own excellent heart health by understanding:
The power of a "whole health system" approach
How changing your perspective can change your heart
How emotional states have medical consequences
How you can build your immune system
How self-awareness can help you de-stress
How your biography becomes your biology
How changing your story can heal your heart!
And so much more!
Don't miss this engaging and informative seminar, sponsored by Deepak Talreja, MD, Cardiovascular Associates!
If you're ready to improve your life? Click: Register