May 4, 2019
8:30 am - 4:00 pm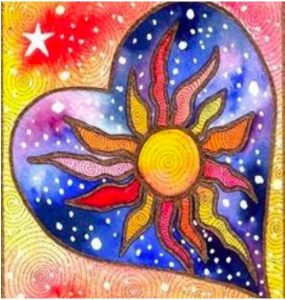 Date: Saturday May 4, 2019
Time: 8:30 a.m.-4:00 p.m.
Presenter: Dr. Cynthia Bischoff, PhD, CEO & Founder, Heartliving™
Location: Town Point Club, World Trade Center- 101 West Main St., Suite 300, Norfolk, VA 23510
Who: Those wishing to improve their life!
This full day workshop will guide you through powerful principles to help you improve your life! Your award-winning presenter, Dr. Cynthia Bischoff, is an international life coach who has helped thousands transform their lives. The founder of Heartliving, Cynthia is an author, trainer, radio show host, and energy practitioner who specializes in body-mind healing concepts. She teaches and performs healing treatments in the U.S., Japan, and Europe!
In this inspirational workshop full of practical tools and wisdom, you will understand how:
Taking strategic action changes your life
Your belief patterns affect your energy
Your lifestyle affects your longevity
Releasing fear and worry is possible
Illness is a power disorder
Your biography becomes your biology
Improving your self-worth moves you forward
Making wise choices increases your power
You can do it differently now!
Methods include lecture, discussion, exercises, and practical tools to help you improve your life!
Program Fee: $165.00 (Includes Lunch, Materials & Valet Parking). Early Bird Special is $150.00 before March 4, 2019.
(follow the PayPal link that allows you to pay via PayPal or credit card)
REFUND & CANCELLATION POLICY: Payment includes an $85.00 nonrefundable fee. No refunds after April 22, 2019.
Event Location
Address:
World Trade Center, 101 West Main St., Suite 300
,
Norfolk
,
VA
,
US
,
23510