November 3, 2018
9:00 am - 4:30 pm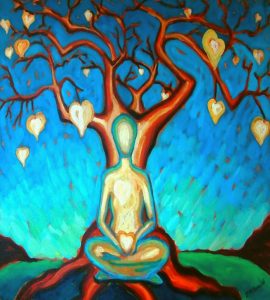 WORKSHOP POSTPONED
The Resort and Hotel Conference Center, where we have held these seminars for several years, has been sold.  Major renovations will begin in November and they are not sure when they will reopen the conference space.
Please stay tuned to this page as we reschedule this amazing workshop to next spring.
Workshop Date: Spring 2019
Presenter: Dr. Cynthia Bischoff, CEO & Founder, Heartliving™
Location: Virginia Beach Resort Hotel & Conference Center
In this inspirational workshop full of practical tools and wisdom, you will understand:
How the human energy field registers experiences
How belief patterns affect your energy
How your biography becomes your biology
How the body and mind are tightly woven
How illness is a power disorder
Why personal power and integrity are necessary for healing
How fear creates consequences that can be healed
How there is great power in the ability to choose
How you can redirect your energy to heal
Why real love is true power in healing your heart and soul.
Methods include lecture, discussion, and energy exercises, and practical tools to help you heal your heart and soul!
Registration fee includes lunch & materials.
Event Location
Venue Phone: 1-800-468-2722
Address:
2800 Shore Drive
,
Virginia Beach
,
VA
,
US
,
23451